Tether (USDT) Reveals Ambitious $500 Million Bitcoin Mining Expansion Plan – Crypto News Flash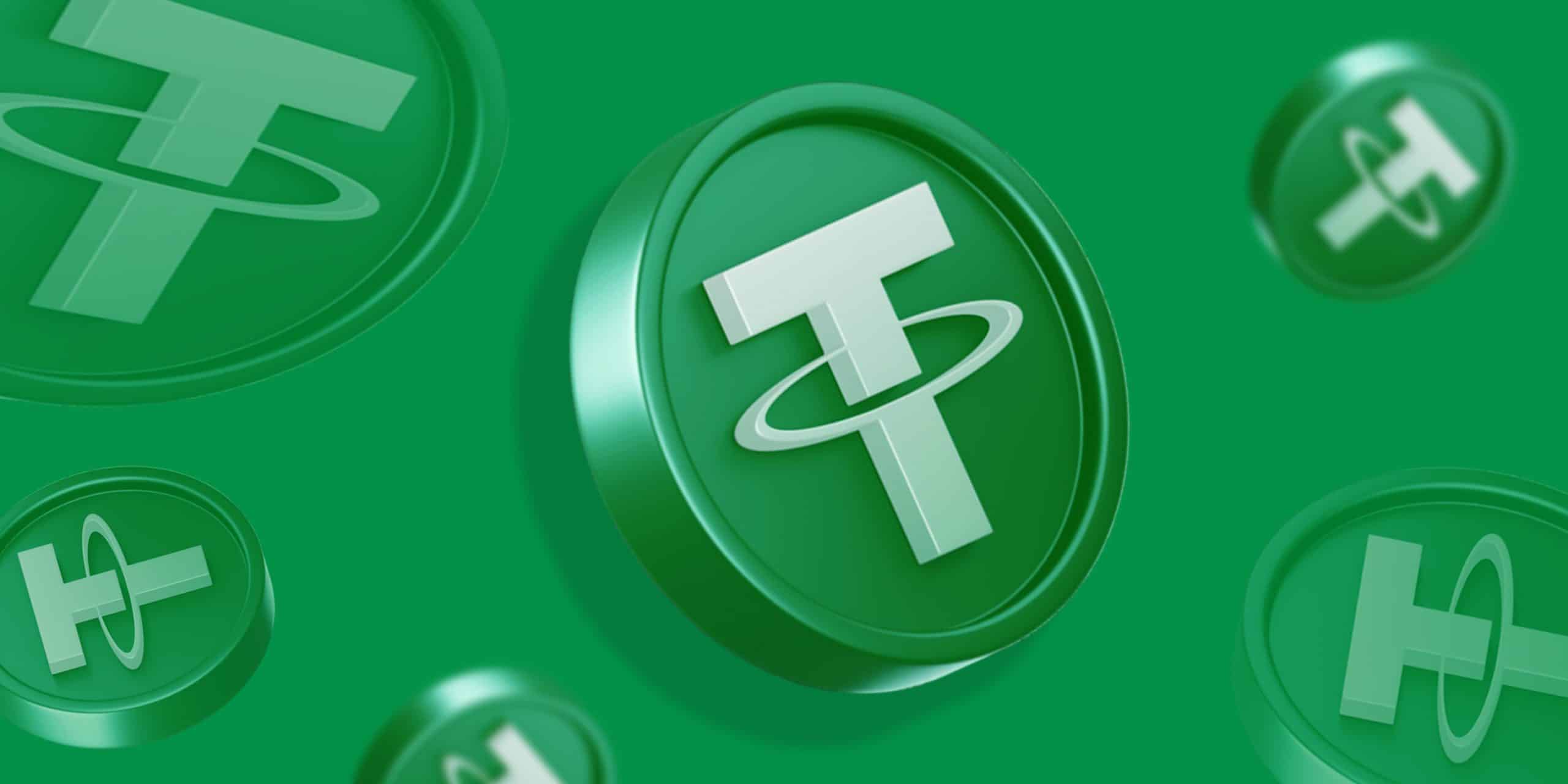 Tether, the company behind the USDT stablecoin, is investing $500 million in Bitcoin mining to diversify its business and become a major player in the industry.
The investment includes building mining facilities in South and Central America and acquiring stakes in existing mining companies.
---
Tether Holdings Ltd., the company behind the widely-used USDT stablecoin, has announced plans to invest $500 million in Bitcoin mining operations. This decision positions Tether as a major player in the Bitcoin mining industry, leveraging its financial strength and market presence to diversify its revenue streams.
Tether's Strategic Move into Bitcoin Mining
Tether's investment in Bitcoin mining signals a diversification strategy for the firm, historically known for its dominance in the stablecoin market with a valuation of $87 billion. The company's foray into the competitive world of Bitcoin mining is not just a pursuit of profit but a broader move to establish a robust presence in the cryptocurrency ecosystem. In an interview, Paolo Ardoino, the incoming CEO of Tether, said that the company will allocate these funds to build its mining facilities and acquire stakes in existing mining businesses.
This move is particularly noteworthy as it represents a major investment in an industry that demands significant capital and technological resources. Tether's plan includes a $610 million credit facility extended to Northern Data AG, a major European Bitcoin mining sector player, underscoring its serious commitment to this new venture.
Global Expansion and Market Impact
Tether is setting its sights beyond its current operational base, eyeing the establishment of Bitcoin mining facilities in South America and Central America. Notably, the company plans to establish operations in Uruguay, Paraguay, and El Salvador, with each location expected to have a capacity of 40-70 megawatts. This expansion is part of Tether's goal to contribute one percent of the total computing power to the BTC network. This target signifies its ambition to significantly contribute to the Bitcoin mining ecosystem.
This global expansion by Tether could potentially reshape the competitive landscape of Bitcoin mining. Major players in the industry, such as Marathon Digital, have already established a significant presence, contributing about four percent of the total computing power of the BTC mining network. Tether's entry, backed by substantial financial resources, could introduce new dynamics in the race for Bitcoin's limited supply.
Looking Towards a Sustainable Future
In addition to the financial aspects, Tether's approach to Bitcoin mining also focuses on sustainability. The choice of locations in regions known for their potential in renewable energy sources indicates a conscious effort to align with the growing trend of environmentally sustainable mining practices. This aspect is particularly important in an industry often criticized for its high energy consumption and environmental impact.
Moreover, Tether's measured approach to this venture is evident in Ardoino's statement that the company is not in a rush to be the world's biggest miner. This perspective suggests a long-term strategy that prioritizes learning and growth within the Bitcoin mining sector rather than a mere rush for market dominance.
With plans for global expansion and a focus on sustainability, Tether is poised to make a notable impact in the cryptocurrency world. The coming years will reveal how this investment shapes the landscape of Bitcoin mining and Tether's role in the evolving digital currency ecosystem.