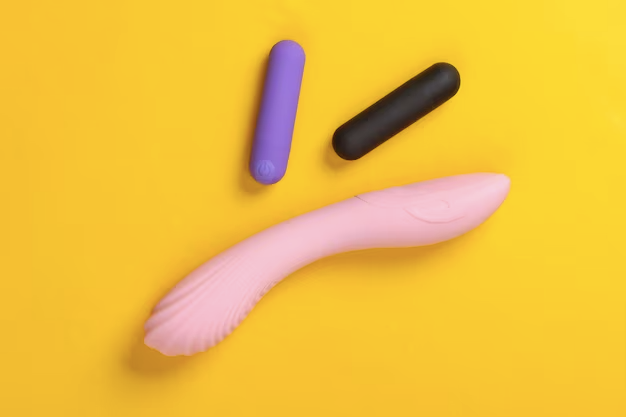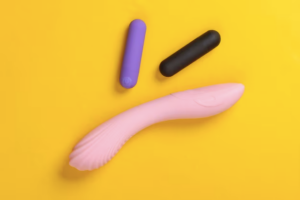 ‍Image Source: FreeImages‍
Gvibe, a leading brand in the world of personal stimulators, has taken the market by storm with its innovative designs and cutting-edge technology. This article will delve into the Gvibe universe, discussing its unique features, and user testimonials, and addressing the commonly asked question – "Is Gvibe safe and legal?"
What is Gvibe?
Gvibe is a renowned brand that offers an extensive range of personal pleasure products, designed to enhance the user's intimate experience. With an array of products under its banner, Gvibe's stimulators stand out due to their revolutionary technology and sophisticated designs.
Gvibe's mission is to provide an experience of pleasure that transcends the ordinary. They aim to elevate the intimate moments, making them more enjoyable and satisfying.
The Magic of Gvibe Stimulators
Gvibe's stimulators are not your average pleasure devices. They are the result of meticulous research and innovative technology. Gvibe's stimulators are designed to cater to all genders, ensuring a versatile experience.
Smooth Landing Technology
One of the notable features of Gvibe stimulators is the Smooth Landing technology. This is a unique feature that addresses the issue of hypersensitivity often experienced by women during intimate moments. Gvibe's stimulators enable users to reduce stimulation at the time of climax, allowing for a softer, more prolonged experience.
Intuitive Control and Design
Gvibe stimulators are designed to be user-friendly and easy to operate. The devices are equipped with intuitive controls, enabling users to quickly adjust the settings to their preferences. Moreover, the design of the stimulators is a collaboration with renowned female artist, Mirosedina, known for her elegant and sophisticated style.
Premium Silicone Material
Gvibe stimulators are made from medical-grade silicone, ensuring complete safety when in contact with the body. Unlike other manufacturers, Gvibe's silicone is non-toxic and odorless. Each toy is finished with a special coating, giving it a velvet-like feel when touched.
Battery Life and Charging
Gvibe stimulators offer up to 4 hours of operation on a single battery charge. The devices come with a magnetic charger, making the charging process effortless. The initial charging time for the devices is approximately 2 hours.
Water-resistant and Easy to Clean
Gvibe stimulators are 100% waterproof, allowing users to enjoy their intimate moments in the shower or bath. Additionally, cleaning the devices is as easy as washing your hands. Gvibe recommends using their Gjuice Toy Cleaner spray or a mild antibacterial soap and warm water for thorough cleaning.
Testimonials
Gvibe's stimulators have received rave reviews from users and bloggers alike. For instance, a blogger with the handle AnnieUndone, who has 28K followers, shared her experience stating that the sensation provided by Gvibe's stimulator was unique and extremely enjoyable for both solo and partnered play.
Is Gvibe Safe and Legal?
Yes, Gvibe stimulators are both safe and legal. They are made from medical-grade silicone, ensuring they are hypoallergenic and safe for body contact. They are also compliant with all necessary regulations and standards, making them legally acceptable to purchase and use.
Conclusion
Gvibe has revolutionized the world of personal stimulators with its innovative technology and elegant designs. Whether you're new to the world of personal pleasure devices or a seasoned user, Gvibe's stimulators promise an experience that is both unique and satisfying. With safety and legality ensured, there's no reason not to explore the world of pleasure that Gvibe has to offer.